The word "Christadelphian" means Christ's brethren. It comes from the Greek words "Christo", which means Christ, and "adelphoi" meaning brethren. The word Berean comes from Acts 17:10-11:"And the brethren immediately sent away Paul and Silas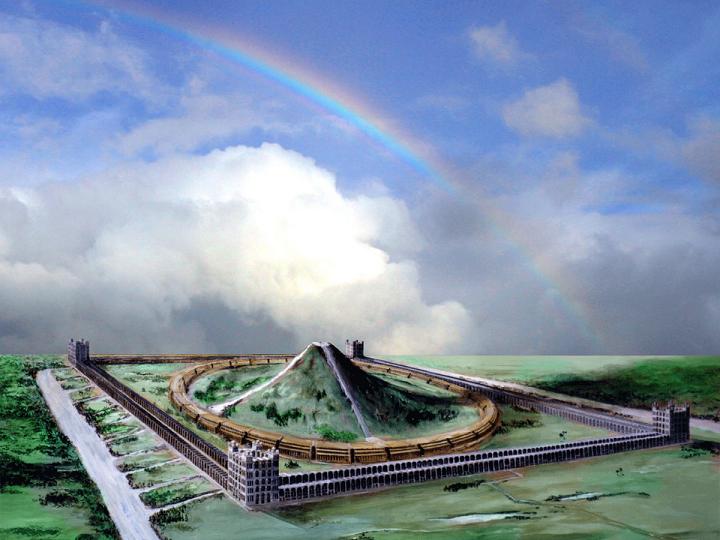 by night unto Berea: who coming thither went into the synagogue of the Jews. These were more noble than those in Thessalonica, in that they received the word with all readiness of mind, and searched the scriptures daily, whether those things were so." To see more about our beliefs, click on the link to Christadelphians on the top menu.

The Berean Christadelphians are a group of people associated together by a common belief in the "things concerning the kingdom of God and the Name of Jesus Christ" (Acts 8:12). We claim to be the modern revival of original apostolic faith, and base our beliefs exclusively upon the teaching of the Bible and to follow the teachings of Jesus Christ. "Christadelphians" means brothers or sisters in Christ.

If you wish to learn more about the faith of the Berean Christadelphians, please go to the links on the right.